The main reason diapers leak is because the diapers or pull-ups they are using have only a 2 cup capacity, so instead of doubling or adding a liner, the best thing to do is to use an Overnight Adult Diaper that can absorb up to 6 cups of urine for diapers and up to 9 cups of overnight pull-ups available in our store.
Free Delivery
We also deliver to homes and care homes free delivery and free gloves for each case. To inquire about an item please text us 925 238 4672
Pant Liner
If the overnight adult diapers or pull-ups are not enough to absorb, then you have to add a pant liner to add extra absorbency. I suggest using an overnight pant liner so it can absorb a lot of urine. At the bottom of the liner, you can put 3 holes so once it is full it will drain into the diapers or pull-ups.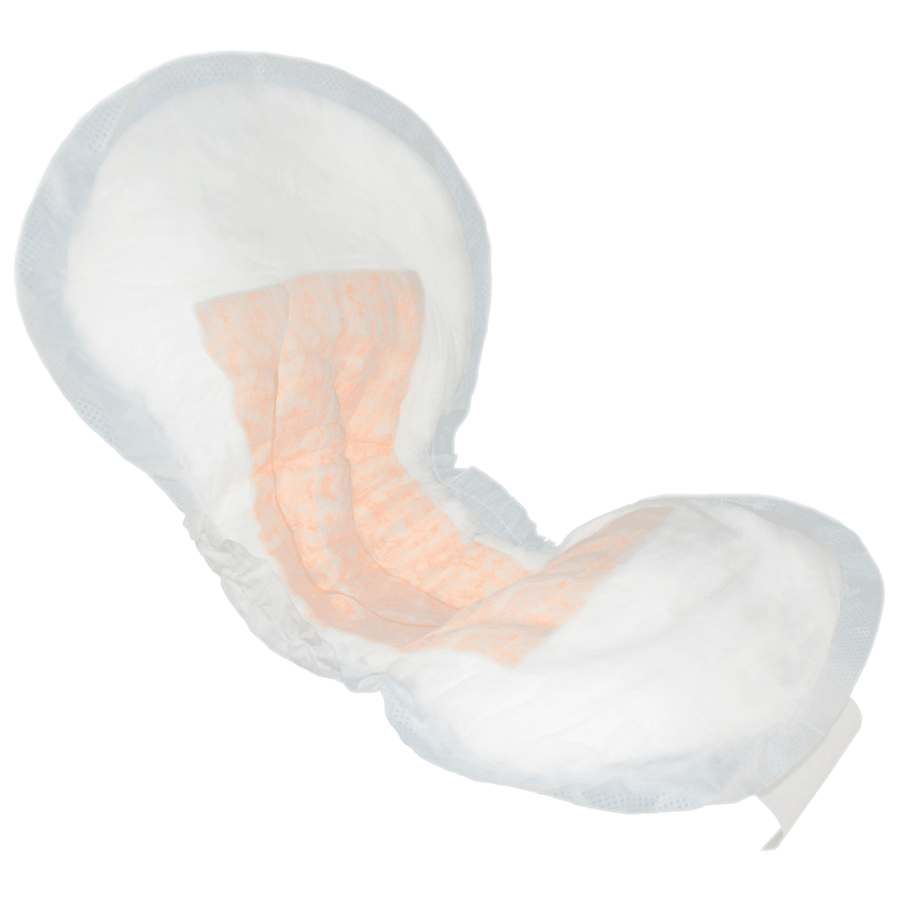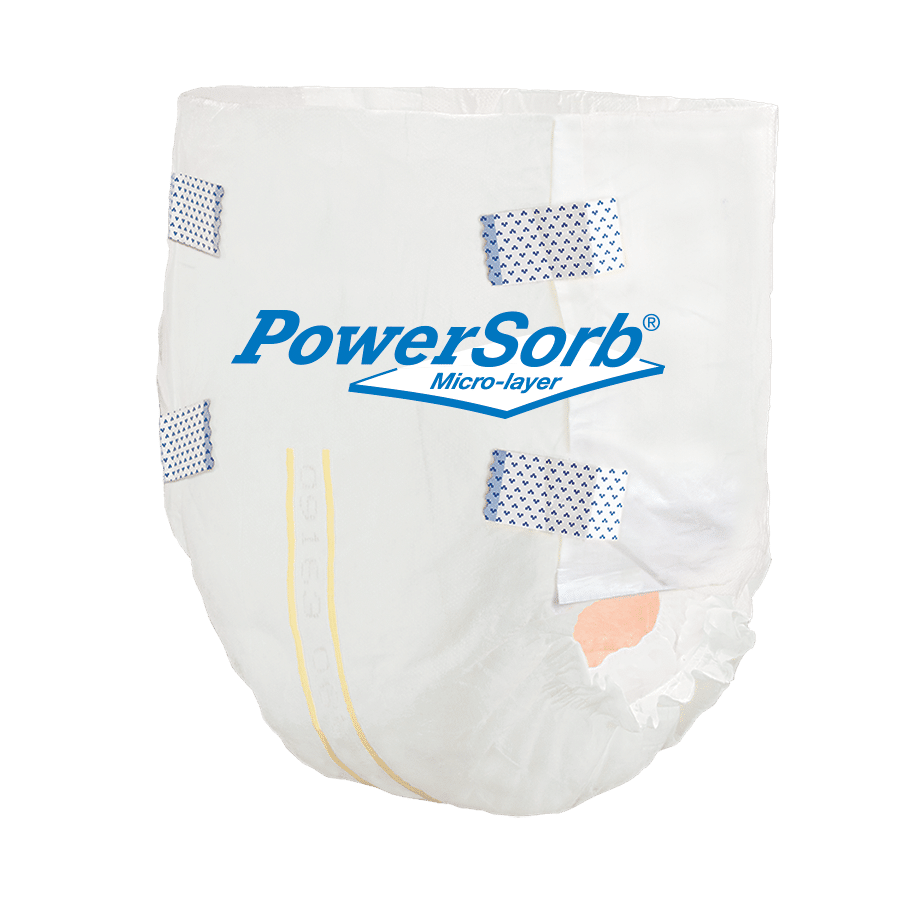 Washable Underpads
We also have washable or disposable underpads. We have the super absorbent underpads that will soak a lot of fluids however if you prefer not to wash you can get the disposable underpads. There are also two kinds of underpads, the overnight or heavy-duty that will absorb up to 5 cups and the regular one that absorbs around 2-3 cups.
If the person is not fully incontinent he can use regular diapers or pull-ups because the regular diapers can hold the amount of urine. Besides the diapers, he can also just use the pant liner to put on the underwear.
Diapers and Pull-ups
Many people get confused about what diapers or pull-ups mean. Some people think that the diaper is the pull-ups of pull-up is the diapers so I explain to them that the term diapers came from the baby diapers which means it has a tape or adhesive of the sides while the pull-ups are the type that you pull up to the hips. Later the diapers are also called a brief and the pull-ups are called underwear.
Some customers come to the store and ask for Depends underwear or diapers that I figured they meant Pull-ups.
We are an authorized Tranquility Dealer for many years.
Please visit our facebook site
Our storefront at 5421 Lone Tree Way #101 Brentwood California 94513 next to Trader Joe's